The Admission Process
See how the entire admission process progress!
Your Admission Eligibility
Submit your information, study preferences and academic transcripts to assess the eligibility and possibilities for admission at the universities in Germany
Make Use of Our Expert Counsellors
Seek the guidance of our expert counsellors and understand the process. Understand about the specific criteria for admission, financial requirements for the studies and understand the long-term prospects after studies in Germany
Applying for admission
Submit all the required documents, complete payment of charges, and providing authorizations to your course-coordinator to proceed with applications after clearly understanding your admission pathway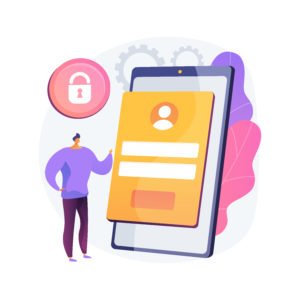 Processing the application
Once all the required documents are made available, our admission team will make appropriate applications and provide admission invitations based on the specific entry criteria applicable for you. Admission procedure normally takes three to four months or longer based on the requirements to be completed .
University Preparation
While the admission process is underway, you could start with your university preparations after paying applicable prep fee for such as pre-university prep year, learning German, preparing for language Test, industrial training, internships etc
Receive your admission documents
As soon as the competent authorities provides the invitations/offer letters, your process coordinator will start the visa prep and book for visa application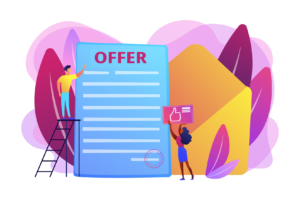 Application for Visa
Your process coordinator will coordinate all steps of your visa process and you will submit the visa application Visa decision will be available usually with in 3-8 weeks under normal circumstances.
Preparation for Travel
Once your visa is sanctioned, your  process coordinator will help you choose an accommodation as per your liking and work on finalizing the agreements of your accommodation facility. You may then pay directly to your accommodation .
Pre-departure orientation and Travel to Germany
Based on the date of travel approved by the university/college, and your flight plan, your coordinator will give you detailed orientations about your arrival, arrange for your airport pick-up and drop off at accommodation
Post Arrival Orientation
You will receive detailed information on how to navigate the city and provide you directions on when and whom to report at the university/college Once you are in the country, you can continue to access your process coordinator for any assistance you might need while there