Study in Germany - Step Into The World Of Opportunities
No tuition fees, high-quality education at an affordable price, and a number of other benefits await international students who choose to study in Germany.
See How EduGermany Can Help You
Study In Germany
We are your trusted partner to find your perfect degree, provide you with information about the most suitable course options, and take care of all the paperwork.
We Simplify Application Procedure
in 3 Steps
If you would like to study UG, PG or Masters, EduGermany will assess your eligibility and give you an end-to-end assistance of getting admission in German Universities.
EduGermany assist doctors and nurses who are looking for specialization / medical license to practise in Germany, post their MBBS, BDS or Nursing.
If you are interested to proceed, kindly provide us your information by clicking below.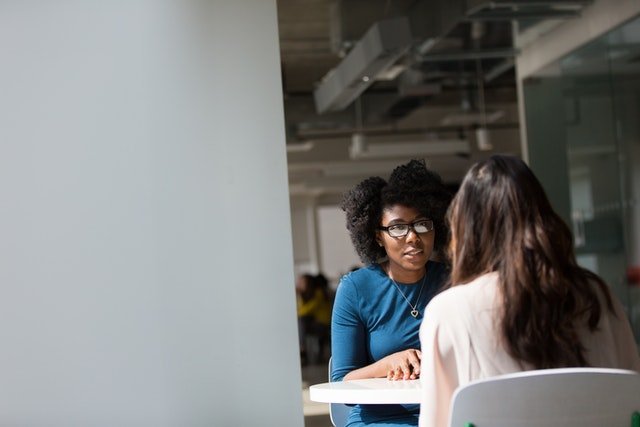 Our Expert Counsellors Will Guide You On The Process
Once you have provided us with your relevant information as mentioned in Step 1, our admission coordinator or counsellor will call you and guide you on the whole process with respect to admission, prospects, application requirements, Language requirements, financial requirements, other requirements such as blocked account and insurance pre & post-arrival orientation and assistance in Germany. You can plan your studies and inform us when to start your application.
You have to sign up with EduGermany to start your application process. We shall start processing your application, once we received all the required documents and applicable fees (Your applicable fee would have been discussed with you by our respective counsellor assigned to you, as mentioned in the previous step).
To help us provide you with the right pathway
Our specialized and experienced team of counsellors will help you in every step of the process or can completely takeover the admission / application process and provide you with seamless coordination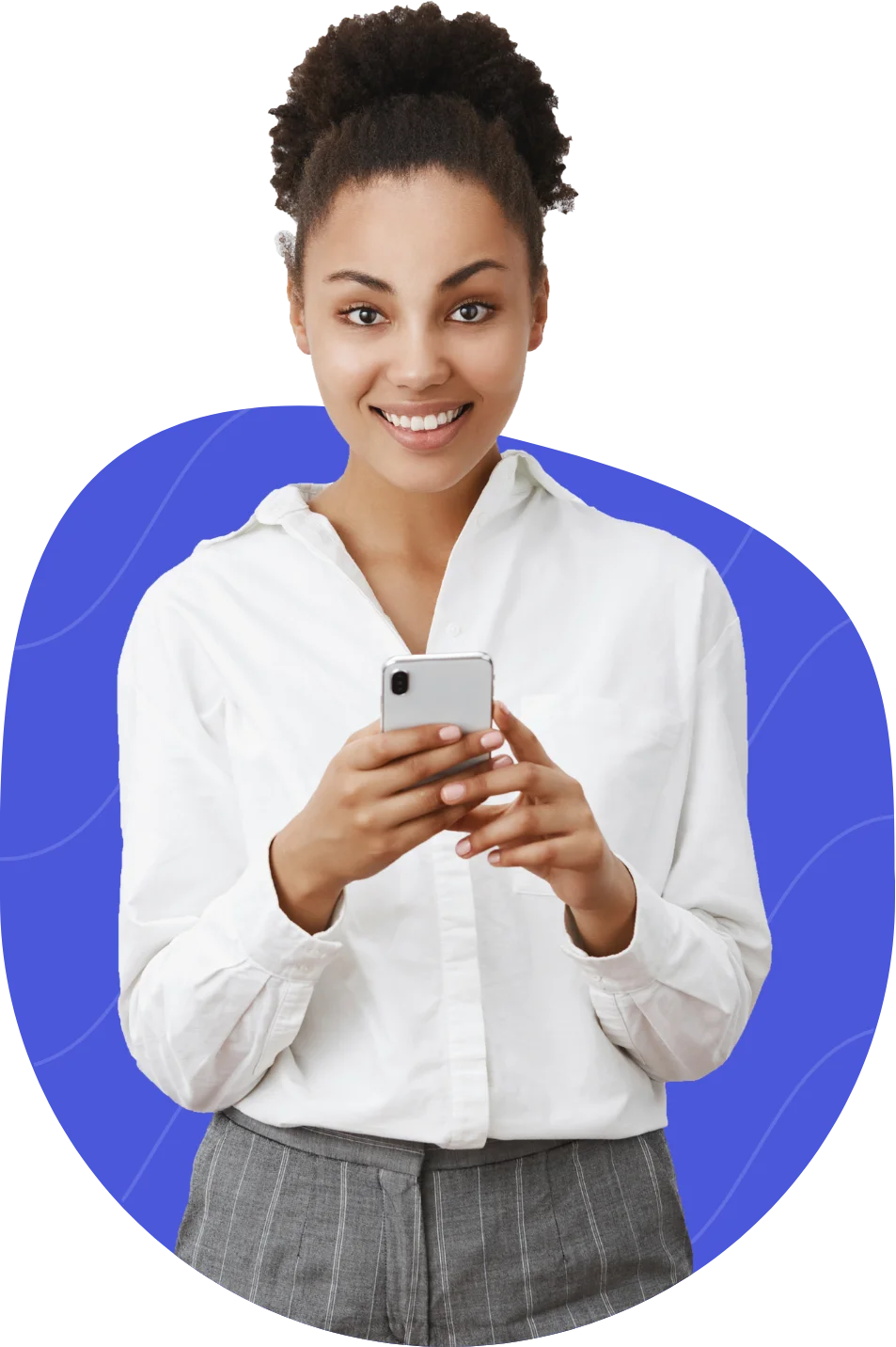 Our partners around the world
Here's why Students love EduGermany
EduGermany is a very professional, supportive consulting agency. I got the correct guidance from the Agency to follow my passion of AeroSpace Engineering and am delighted to achieve my professional and Career heights!!!
As its really good the fact that they help others and make their application process very easy also they help during the course
EduGermany is the best german education consultants in India for studying in Germany because they help you with everything. They guided me well throughout the entire formal procedure prior to traveling and they also took care of every requirement, that was necessary for entering Germany.
Get started with EduGermany today