Why should you choose Germany
Germany is the fourth strongest economy in the world, as well as the fourth most popular destination among international students in the recent years. Students from around the world enroll at German universities as German degrees are known for the quality in studies and student experiences.
German university degrees are highly respected by employers around the worldwide. Germany is also an attractive place to study.
What Makes Germany Unique For Studies?
The German-speaking population has been an inseparable part of the world's greatest creations in both arts and sciences; thus almost every academic discipline has a long and outstanding tradition of success stories, in Germany and beyond. Add this to that the fact that as of October of year 2012 Germany abolished all tuition fees for national and international students alike, offering free internationally recognized degrees for every prospective student. There you have it: the ideal study abroad destination.
However, the lack of tuition fees is just one of many benefits of studying in Germany. Let's go through all the advantages Germany has to offer to international students…
See How EduGermany Can Help You Study In Germany
Benfits of studying in Germany
Studying in Germany not only means you get to enjoy the beauty and top-notch education that comes with a country that values culture and diversity, it also means you get to live in one of the most stable economies in Europe. When you study abroad in Germany you can earn a high quality degree while getting all the perks that come with living in such a rich country.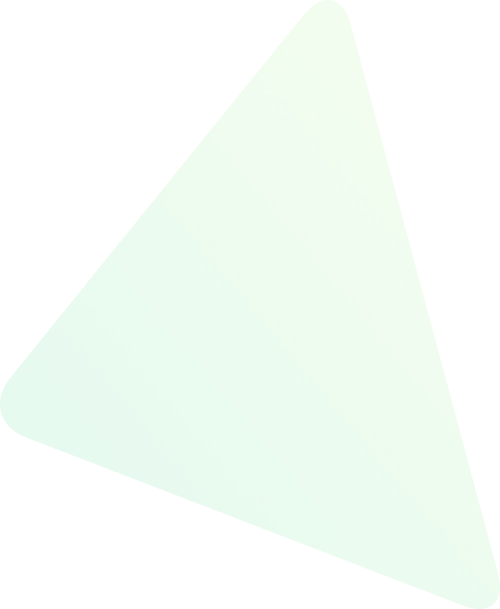 GERMAN GOVERNMENT supports foreign students in many ways:
Across 400+ universities in Germany, international students have more are 21,000 course choice