STUDY IN GERMANY
FEATURED COURSES
State-of-the-art and future forward university courses !
Reviews about us
WHAT OUR STUDENTS SAID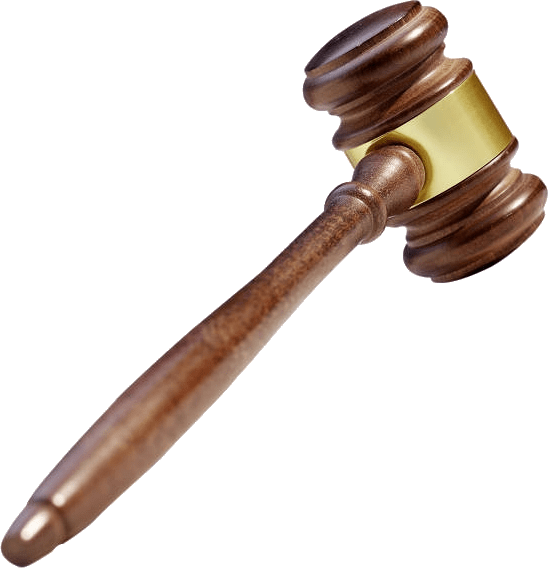 Law and Governance
studies in Germany and the advantages
GERMAN UNIVERSITY DEGREES ARE HIGHLY RESPECTED BY EMPLOYEES WORLD WIDE.
Studying law in Germany, is specially interesting for students who want to want to become thoroughly familiar with the German legal system and work for the public and private organizations is Germany. Having a German law graduation means you will not only have employment opportunities with German employers: But your expertise will be sought after and you increase your chances with international law firms in other countries as well
Universities of applied sciences and other traditional universities, offer law degree courses that are Bachelor (LL.B) or Master (LL.M). Graduates from German law schools are very much in demand in Germany and in other European countries by associations, administration and management consultancy firms.
What Interior Minister Says.
Germany takes step in promoting foreign students to study in German universities
Germany offers many opportunities for academic study and research. With approximately 400 universities, it is an attractive destination for international students.
"We need manpower from third countries to safeguard our prosperity and be able to fill the job vacancies," said Interior Minister Horst Seehofer.
In the areas of mathematics, computing, natural sciences and technology, a record 338,200 jobs went unfilled in September, according to data from the Cologne-based German Economic Institute